Trustworthy Pest Services For Tallahassee Homes
Let's face it, Florida has a wide variety of pests and wildlife. Whether you live in Tallahassee or the Everglades, we see an assortment of rodents, cockroaches, and other nasty critters like nowhere else. When pests find their way into your home, our expert pest technicians will be ready to clear them out. We offer environmentally friendly treatments that are safe for your family.
We're In Your Neighborhood
Enter your zip code below to see special offers in your area.

Our Home Pest Control Process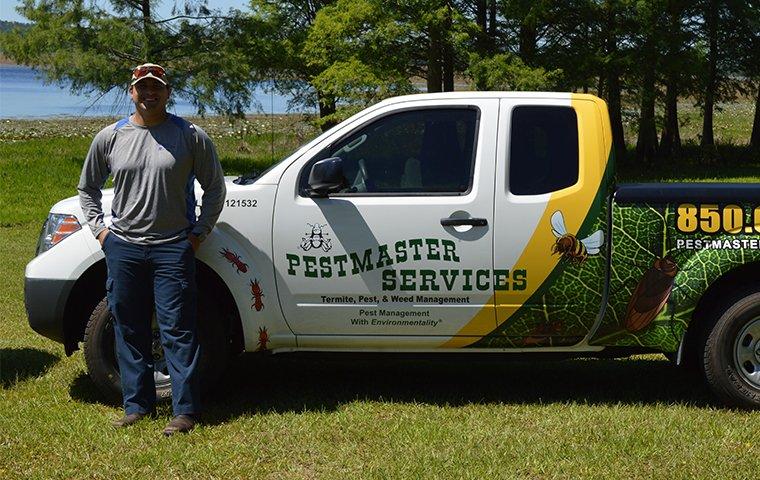 We start with a thorough examination of your household, identifying pest hot spots and entry points based on the problems you report to us. Our inspection covers both the exterior and interior of your home. We check for both the pests you saw and the pests that may be lurking in silence.
We Plan A Strategy
We will sit down with you, tell you our findings, and detail our strategy for ridding your house of any infestations we find. We promise not to go anywhere without your permission, and we won't treat anything until you've asked all your questions and understand what we plan to do.
An Eco-Friendly Solution
Once you've given us the thumbs up, we'll go to work, making your home pest-free. We'll treat the pests using only environmentally friendly products that won't harm your house or the outdoors. Additionally, we'll plug up any entry points we find so that an infestation is far less-likely to return. Finally, we lay monitors and traps after the house is clear of pests, so that if any pests come crawling back, we'll know by the time we follow-up with you.
On top of our treatment plan, we perform a customary de-webbing to reduce the spider population on your property, and we'll inform you of anything that may attract pests to your property that you can change or reduce. By the time we leave, your house will be secured from insects and rodents, and you'll feel much more knowledgeable about maintaining your home against these pests.
Depending on what we find in your home, we may want to follow-up monthly, quarterly, or on a schedule that works best for your family, your schedule, and your needs. When we follow-up, we'll check and replace our monitors and traps, and we'll also de-web your house again to keep it spider-free. These follow-ups help ensure that you never have to worry about pests – we'll do the worrying for you.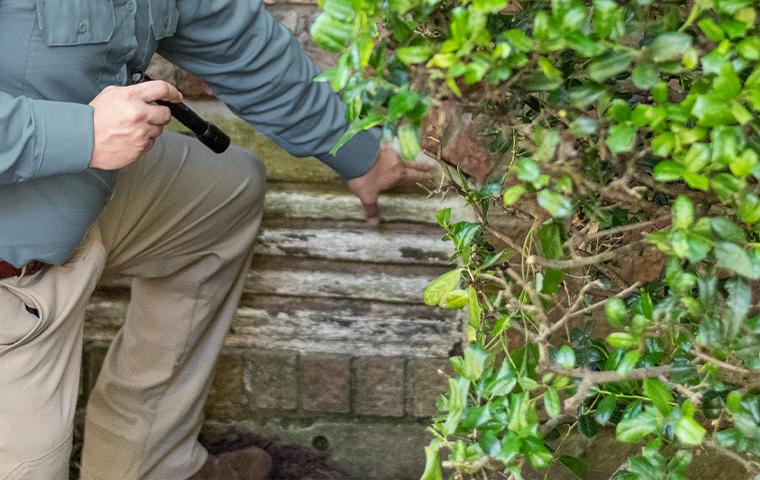 Inspection
We'll perform a thorough inspection of your home in order to locate any problem areas that pests have created. We then go over our findings with you and devise a plan of action.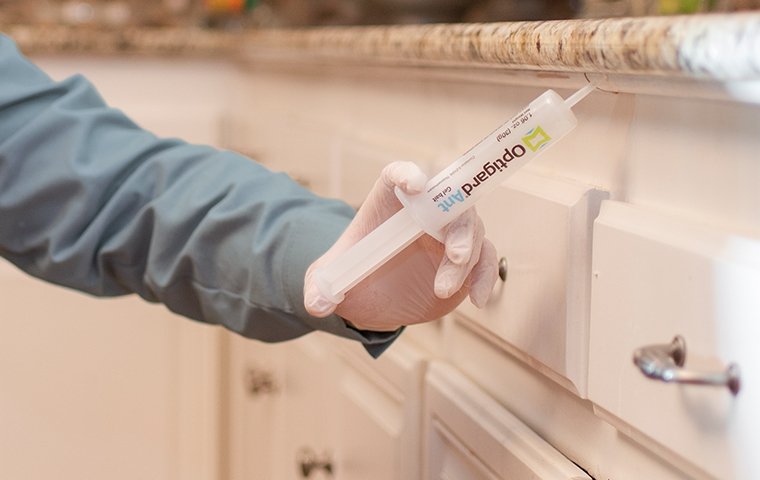 Treatment
Pestmaster® Services of Tallahassee uses pest treatments in and around your home that are eco-friendly. This means that your family, pets, and the environment remain healthy.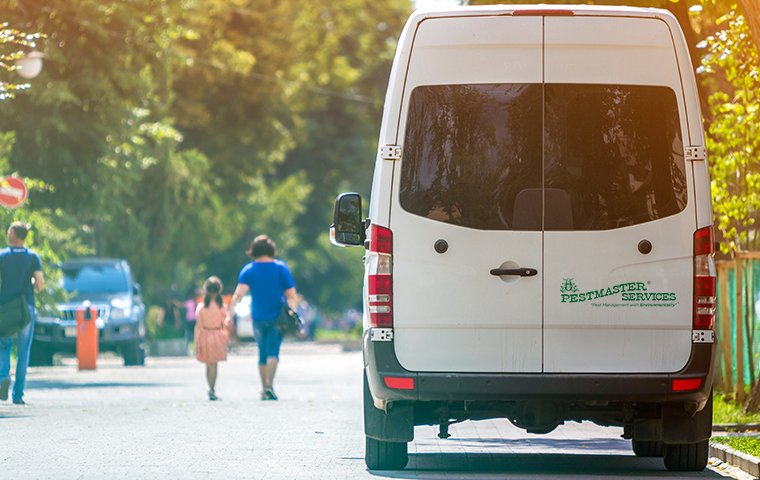 Follow-Up
We'll come back and provide any follow-up services needed to keep your property clear of any pests. The schedule for this service depends on what problems you're facing.
Our Pestmaster® Services Promise To Your Family
There's no knowing which Florida pest will make its way into your home. Florida is known for its beaches and sunlight just as much as it's known for cockroaches and wildlife, and these critters can cause serious health and home damage if left untreated. We promise to send our technicians to your property as soon as you tell us what you're experiencing, and we guarantee that your home will be safe and secure with the use of environmentally friendly treatments.
With our "Pest Management with Environmentality®" promise, you can rest assured: your house will be safer than ever with Pestmaster® Services of Tallahassee to take care of it. If you're having any sort of pest troubles, contact us today!