Integrated Pest Control For Tallahassee Businesses
In Tallahassee, southern comfort meets the eclectic businesses of a centuries-old city. As a Small Business Entity, we're proud to offer our comprehensive pest control services to companies and government facilities across the Florida Panhandle, making sure that your customers and employees never see pests – both during and after business hours.
Our Commercial Pest Control Process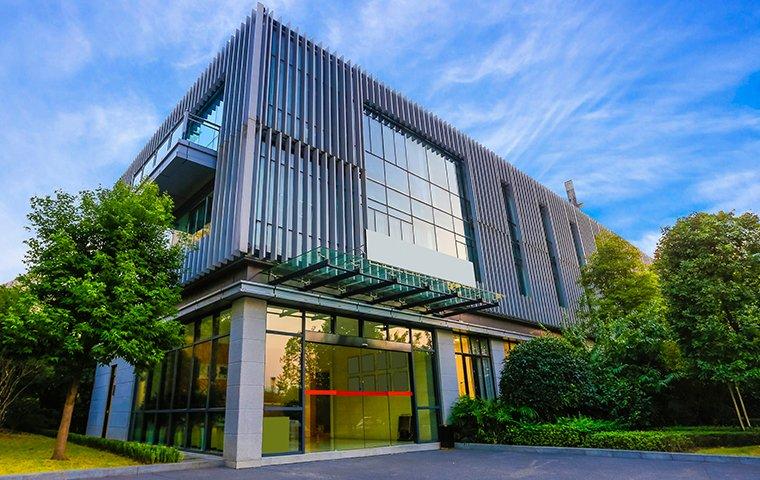 A Detailed Inspection
We start with a detailed inspection of your property. Pests are best at hiding, so while you may have reported one issue, there could be others lurking nearby. We won't inspect any area of your property without your permission, and we won't treat the problem until we've reported everything in a way that makes sense.
Our commercial inspection involves the following:
Diagnosing pest problems, as well as the factors that attracted them

Explaining how your pest problem could affect customers and employees

Determining a pest control strategy that won't harm your business or clientele

Obtaining your approval, in writing, before we do anything to treat the property
Commercial Treatment
Once this process is complete and you give us the green light, we go to work on your business. With our "Pest Management with Environmentality®" promise, we will only use products that don't harm the environment or people. Additionally, this process will be as non-invasive as possible, and we will do everything we can not to disrupt your workflow or business hours.
After this, we'll lay down any traps or monitors necessary and close any entry points we can. When we follow up with you, we'll let you know of any pest attractions that you can keep under control, and we'll also let you know if we need to schedule a monthly or quarterly follow-up service. When we leave, your business will be pest-free, ensuring the health of both your employees and the local community.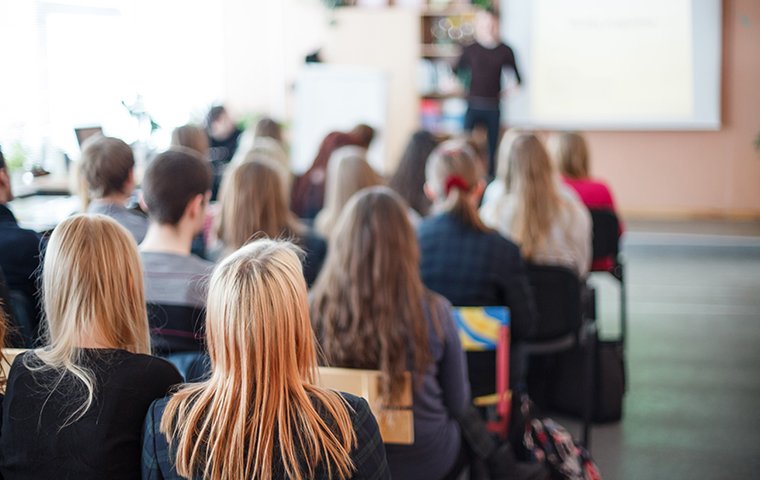 Schools
Tallahassee is home to great schools, including FSU and TCC. What happens when pests start interrupting the classroom? Keep class focused and healthy, and leave the pest control to us.
Healthcare
Medical facilities need to stay sterile for their patients, but pests don't follow the rules. We ensure that no rodent or insect will threaten the conditions of your hospital or treatment facility so your patients can focus on getting better.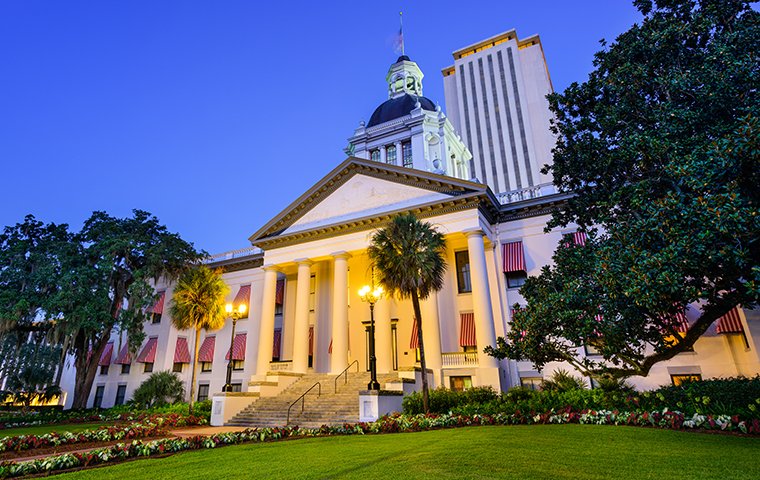 Government
Taking care of your citizens is your priority; taking care of pests is ours. From military bases to government offices, our expert technicians will do their duty so you can get back to yours.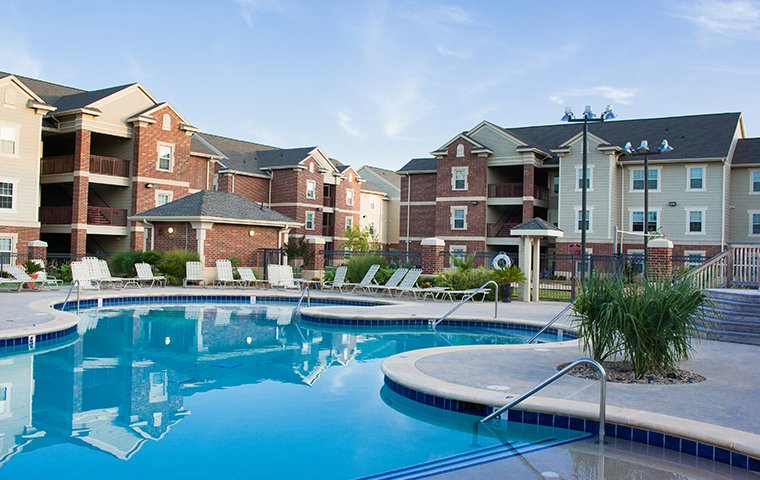 Property Management
Apartments, dorms, and office managers commit to keeping their buildings safe, and pests can ruin all of that hard work in private. We take pest management off of your to-do list so you can focus on your tenants and residents.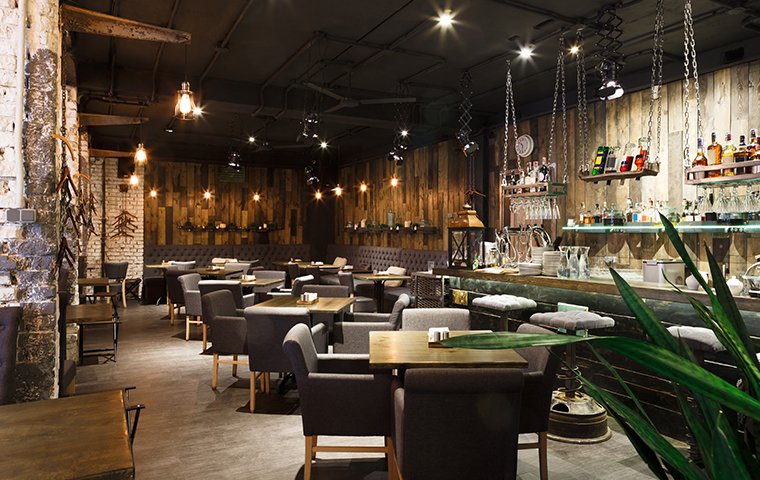 Restaurants
Your restaurant has great food. Your customers agree, but unfortunately, so do pests. Infestations risk your restaurant's reputation and potential future, so we remove any risk of pests contaminating your fantastic meals.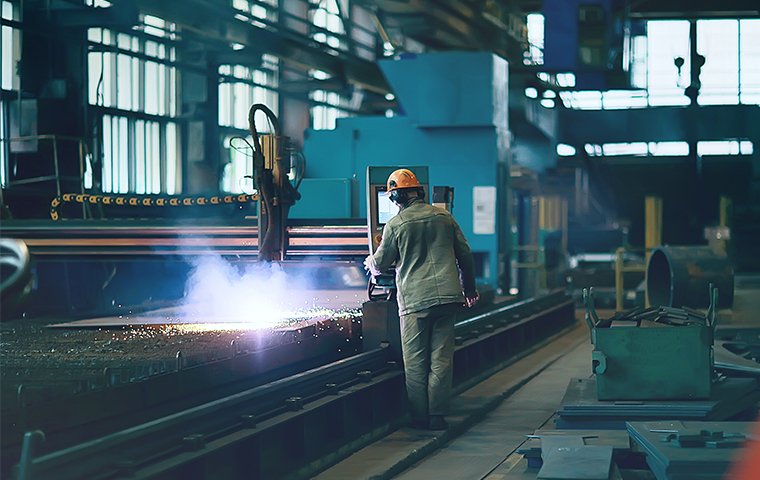 Manufacturing
If cockroaches show up in packages or shipments, the entire truck is contaminated. Don't risk losing money on an entire shipment, and your reputation in the process – we'll keep your factories and processing plants pest-free.
Your Business Matters To Us!
Our family has seen businesses like yours build our community for six generations. Your company makes Tallahassee feel like home, so let us return the favor with our eco-friendly pest solutions. If you're experiencing any pest difficulties, reach out to us here at Pestmaster® Services of Tallahassee, today!